The Decruiter
We'll help you quit your job.
---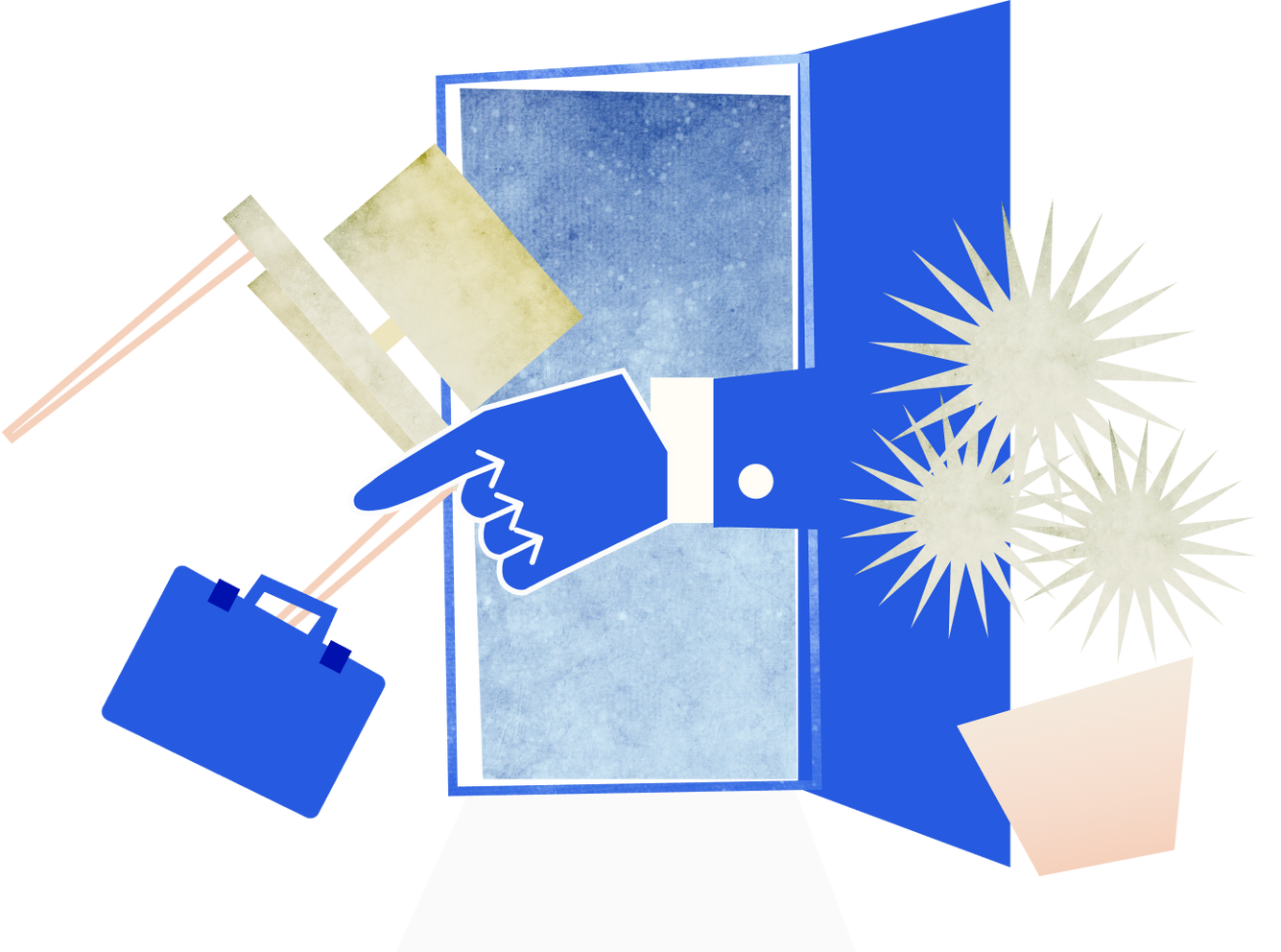 It will be hard to leave your desk behind, but it might be time.
Call for a free screening to see if you qualify.
We will respect your privacy. No information will be shared with your employer.
How it works
We're like recruiters, but for quitting.

Quitting something is hard. You might not have anyone to talk to about it. You might feel the need to quit, but you're on the fence about it. Maybe it doesn't make financial sense. Maybe you're not sure what you'll do next. Maybe you have a ton of questions about unemployment, self-employment, or beginning the job search all over again...

We're not trying to persuade you to suddenly quit your job — rather, we're here to talk to you and make sure you are truly ready to leave with a series of questions.

We'll help you figure out the real reasons why you're quitting, what you want to do next, and provide information about what's to come post-employment.*
*Note that leaving a job is always a financial risk. We do not recommend using our services to quit your job if you have a family or others are dependent for your monetary support.
Our Team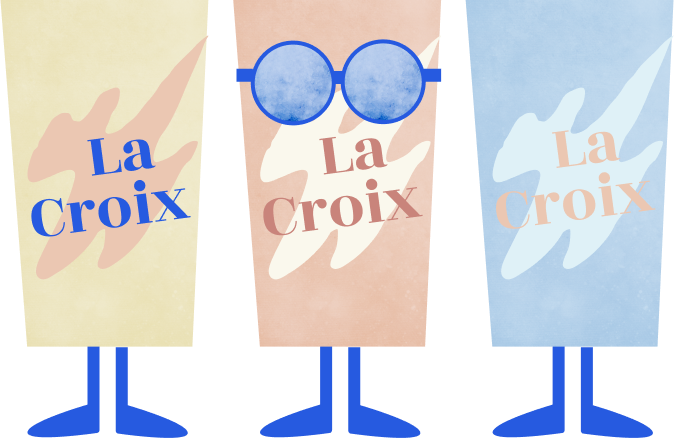 We have 10+ years of self-employment experience. We're here to make sure you're really ready to leave your job. We've helped people across multiple industries leave their companies.

Many people we've decruited have gone on to start their own companies, pursue passion projects, or land a position elsewhere that's more suitable to their interests and growth. It's amazing how minds can be transformed after changing a work routine.

It's often difficult to leave a position that's comfortable and stable, and we often don't recommend it. Quitting might not be right thing for you at this point in time. That's why we'll make sure you're absolutely qualified to quit before you do it.

This service is confidential. We will never tell your employer or anyone that you contacted us.
FAQ
What's a decruiter?
Unlike a recruiter, who can help you get hired, decruiters help you on the path to quit. Recruiters can't always hire you, and similarly, decruiters won't always approve of your choice to quit. Our decruiters keep all conversations confidential and discreet.
---
I'm nervous. Should I really quit?
Quitting isn't for everyone. That's why we have a strict review process to see if you qualify.
---
Why do I need to "qualify" to quit? Can't I just quit?
We don't recommend quitting on your own. Talk to a professional decruiter first.
---
But if I quit, will I miss the free LaCroix?
LaCroix might seem like a nice office perk, but it's readily available at most grocery stores. You can even buy a SodaStream and save money.
---
Does this service cost money?
The first call is free. For continued consultation sessions, fees can incur.
---
What will I do next?
If you're truly ready to quit, we'll help you translate your talents and skills into other endeavors. We'll discuss this on the call. You might be stuck in a routine that's preventing you from exploring other things you can do!
---
Is this for real?
Of course. Schedule an appointment and we'll talk.